THE SALON
MEET THE TEAM
GILLIAN BURT
Proprietor | Colour Specialist
The style of the salon suits me perfectly, with an extensive Aveda training background I lead the team here at The Little Sanctuary.
I work as an Advanced Colourist, Stylist and Bridal Specialist.
Roderick Payne

Master Stylist | Experienced Educator
Roddy is a Master of his trade with many, many years of experience working with Aveda and other Global brands.
You may know Roddy from his work in Shaftesbury as Art Director or his long stint in Sherborne as Director of Education.
With Roddy owning an education company he is the perfect person to run our in house training programme.
EMILY NUNN

Assistant Manager | Stylist | MAKE UP ARTIST | NAIL TECHNICIAN
Emily works hard behind the scenes to make sure the salon is running smoothly, whilst also creatively working as our Nail Tech, Stylist and Make Up Artist. Emily has been with us from the beginning and is a firm favourite amongst staff and guests. Emily is passionate,driven and super talented in all areas.
Emily qualified at DFMA Make Up Academy and has a passion for photo shoots and weddings.
Kitty Line

Salon Coordinator | Brow Technician | Make up Artist | Nail technician
Kitty is the face you will see happiest surrounded by make up, she is an established Make Up Artist with a particular passion for bridal. Day to day kitty runs the brow and nail bar where she is confident, creative and capable.
Sophie Riddick
Beauty Therapist
We have recently welcomed our first fully qualified beauty therapist. Sophie has experience working in spas and salons and now offers Aveda pedicures, brows, nails and lash lifts in salon. An appointment with Sophie is a real treat.
HANNAH DAVIS - SELLICK
STYLE DIRECTOR
Hannah has bags of experience and with her particular attention to detail and people skills.
Having worked along side Hannah her whole career I know her high standard of work and strong Aveda training background, you are sure to be looked after.
MICHELLE WEBBER

Senior TECHNICIAN
Michelle's 18 years of experience are invaluable, she is a creative spark within the salon and will be able to advise you in any area of hairdressing.
Along with being a super Stylist you will adore Michelles infectious personality.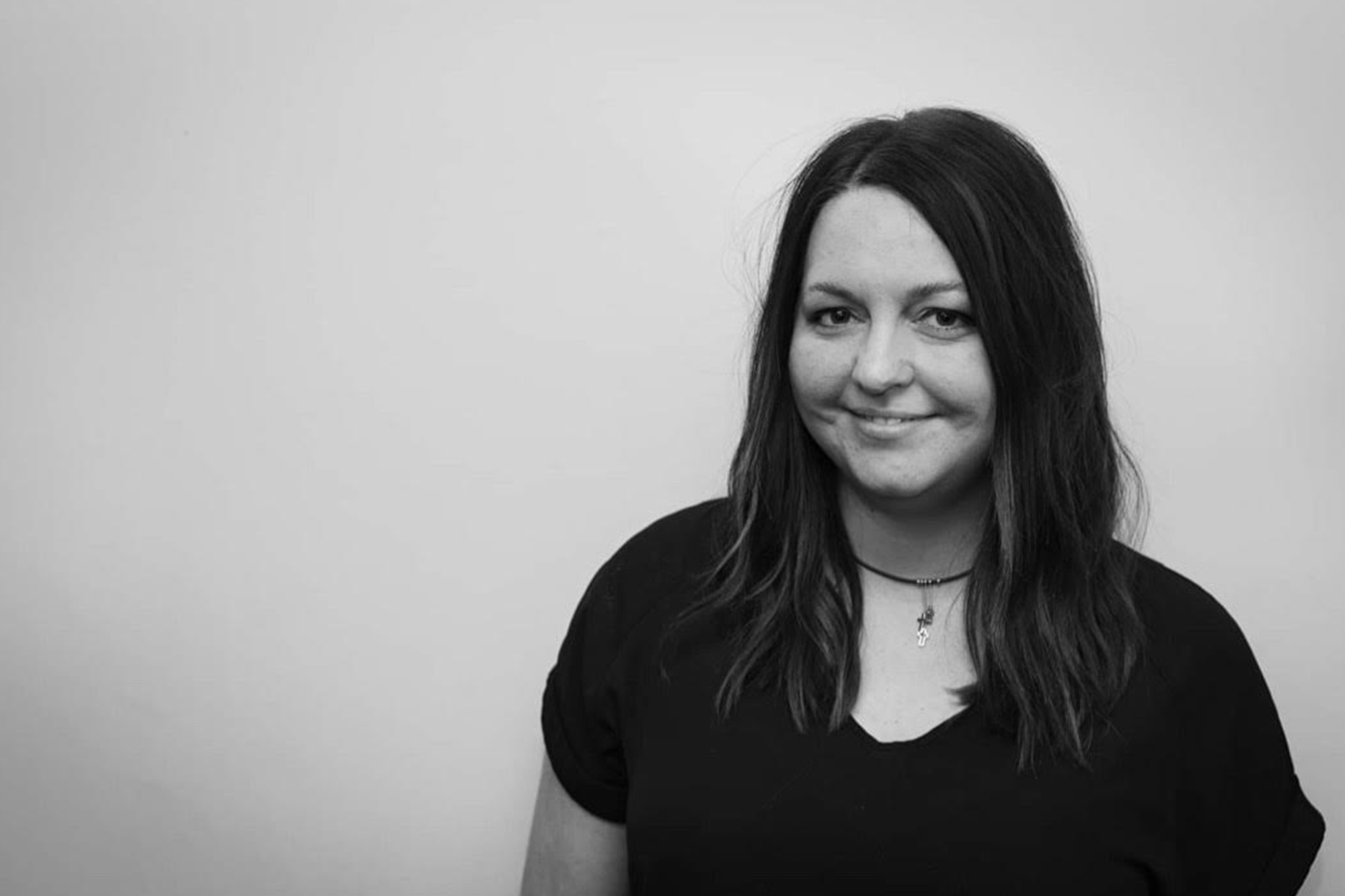 CLAIRE ORAM

Senior TECHNICIAN | Bridal Specialist
Claire has 17 years experience and is hugely competent in all aspects of hairdressing, she has a vast training background with both L'oreal and Aveda.
Claire is our Bridal Specialist with her unique and beautiful talent for hair up.
JEMMA SHEAN

ADVANCED STYLIST | Bridal Specialist
Jemma is NVQ level 2&3 qualified with 9 years of experience she is a real asset to the team. Jemma is extremely talented and capable in all areas of hairdressing and is one of our best Bridal Stylists.
BETH MARTIN

Stylist | Bridal Hair
Beth is both creative in colour and cutting. She has really blossomed both in skill and personality since joining the team in 2020.
Beth has recently joined the bridal team and shows great skill working on location.
Katie Tarling

Stylist | Bridal Hair
Katie is our newest stylist and definitely one to watch. Katie is super creative and works to a very height standard. I could not be happier to have Katie as part of the team!
Lily Down

NEW TALENT
Lily is our second year apprentice, showing great skill and flare already. Lily is super talented and is definitely one to watch.
Chloe Lane
Apprentice
Chloe is our level one apprentice starting college in September. You will see Chloe helping with the day to day running of the salon, where she is hardworking, enthusiastic and bubbly.
Maddison Main
Salon Assistant
I have known Mads her whole life and I am so pleased to now have her working in the salon with us, she is a superstar.
Follow us @thelittlesanctuary
— § —